Campgrounds
North Carolina is a camper's dream come true. Make the most of your experience in this beautiful state with a fully equipped RV rental from East Coast RV Rentals LLC. Rent a motorhome, and set up camp near rambling rivers and breathtaking views. The state's many parks and national forests won't disappoint. Whether you enjoy a beach setting or prefer to gaze at the mountains, North Carolina has it covered. Take advantage of all this exciting area has to offer in an RV rental from East Coast RV Rentals by contacting us at (919) 630-3500 or request an online quote.
RV Adventures in North Carolina
At East Coast RV Rentals, we not only offer reliable and convenient RV rentals near Raleigh, NC, we can also provide guidance on things to do and see in the area. Be sure to check out helpful resources such as The Official Travel and Tourism Guide for North Carolina, Trip Advisor's North Carolina recommendations, and RV Club's North Carolina RV parks and campground highlights. When it comes to local campgrounds, we recommend checking out one or more of the following:
Falls Lake State Recreation Area
Kerr Lake State Recreation Area
William B. Umstead State Park
Carolina Beach State Park
Cliffs of the Neuse State Park
Jones Lake State Park
Merchants Millpond State Park
Medoc Mountain State Park
Pettigrew State Park
Hanging Rock State Park
Lake Norman State Park
Morrow Mountain State Park
Pilot Mountain State Park
Stone Mountain State Park
Bear Den Campground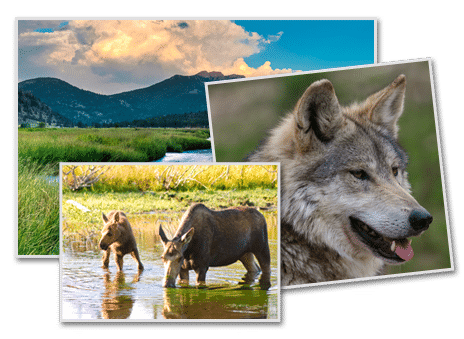 Get Started with a Quote Request! (919) 630-3500
Renting with East Coast RV Rentals
If you're planning a camping trip in North Carolina, make the most of your experience with a motorhome from East Coast RV Rentals. Our team is happy to assist in any way possible to ensure you have a successful and enjoyable vacation from start to finish. At East Coast RV Rentals, your adventure starts with us. Contact us at (919) 630-3500 to start planning an RV adventure in North Carolina.